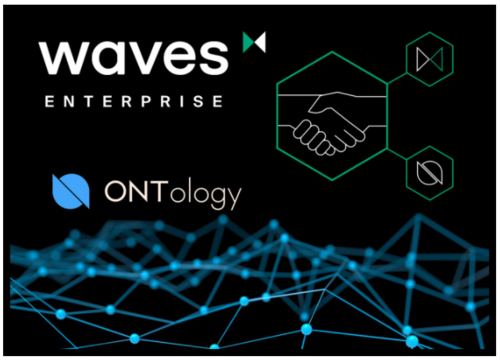 Wave Enterprises Partners Ontology To Improve Blockchain-based E-voting System
By RTTNews Staff Writer | Published: 12/17/2020 9:23 AM ET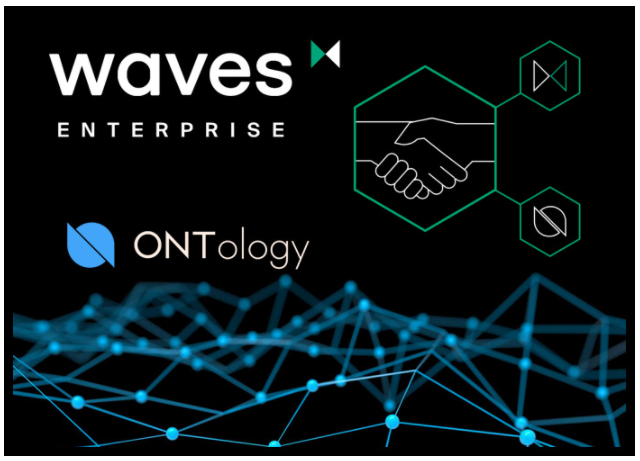 Blockchain companies Wave Enterprises and Ontology have entered into a technological partnership for mutual consulting on their blockchain solutions, and to jointly develop and integrate related technologies.
As part of the partnership, Wave Enterprises will initially look to integrate Ontology's Decentralized Identity Solution (DeID) with its recently launched blockchain-based e-voting system.
The online voting service were tested and applied in an e-voting system developed for the Russian Central Election Commission by Rostelecom and Waves Enterprise during the Single voting day in the Russian Federation, when more than 30,000 people took part in voting.
This system employed the Russian unified identification and authentication system to identify users, which is centralized and not available to corporate users.
Even though the system is fully implemented on a blockchain and utilizes advanced encryption, user authentication and identification are the weak points of any e-voting system. Ontology's solution is expected to be the answer for this major issue.
With the integration of DeID solution into the voting service, corporate users can seamlessly use and benefit from a fully decentralized approach. The voting process in some types of legal entities requires integration with KYC service providers, since trusted user authentication and verification is an essential requirement.
The DeID solution can ensure that the identities and data of people who vote are not only protected, but also verified — a central issue facing many elections around the world.
Waves Enterprise released in mid-November the commercial version of the blockchain-based online voting service that uses cryptographic mechanisms that ensure the voting process's reliability and transparency. It can be used to run stakeholders voting, board elections, referendums and polls online in a secure, transparent and fast way.
For comments and feedback contact: editorial@rttnews.com

Markethive Advertisement
Article written by an RTT News Staff Writer, and posted on the RTT News.com website.
Article reposted on Markethive by Jeffrey Sloe