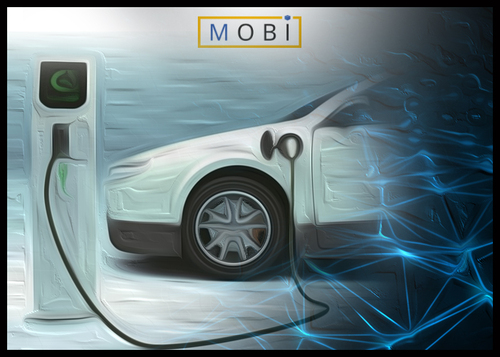 MOBI Designs Blockchain-powered Decentralized Vehicle Charging System
By RTTNews Staff Writer | Published: 10/9/2020 10:21 AM ET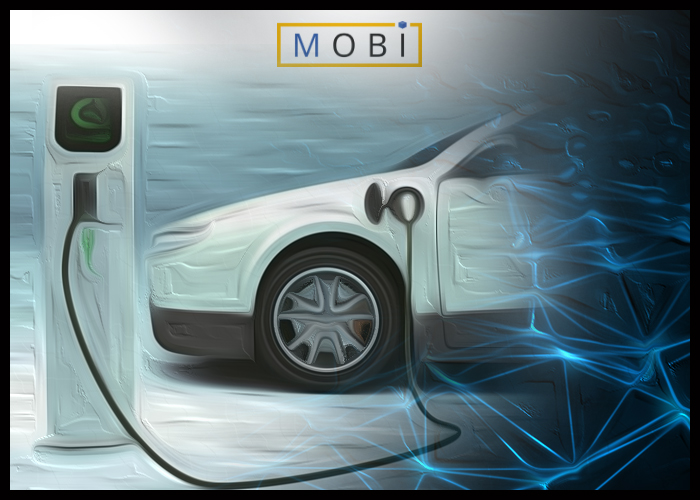 A working group of the Mobility Open Blockchain Initiative (MOBI), led by Honda and General Motors, has released its first technical design specification as a global standard for a blockchain-powered decentralized electric vehicle charging system.
The automotive industry's first global standard for the decentralized vehicle charging system was created and released by MOBI's member-led Electric Vehicle Grid Integration (EVGI) Working Group.
The EVGI Standard was created by a group of global automotive leaders, startups, and large technology companies to solving some of the most pressing climate and mobility challenges.
Apart from Honda and General Motors, the group includes Accenture, CPChain, IBM, the IOTA Foundation, Pacific Gas & Electric Company (PG&E), Politecnico di Torino, and R3.
The EVGI Standard covers the system designs and data schemas required for three core use case areas: Vehicle to Grid Integration (V2G), Tokenized Carbon Credits (TCC), and Peer to Peer (P2P) applications.
The first blockchain-powered EVGI Standard tackles energy and climate challenges by enabling a decentralized, electrified mobility future. However, MOBI's EVGI Standard does not prescribe any particular application or underlying distributed ledger technology (DLT).
The EVGI Standard will ensure that pertinent data attributes and functionalities of each use case are available for organizations to utilize in creating their own applications.
"Electric vehicles, chargers, and electricity producers can have a secure identity, communicate with a standard messaging format, and automatically record transactions such as charging, generation, and exchange on a distributed ledger," said Tram Vo, MOBI's COO and Founder.
MOBI's EVGI Standard enables a set of core network data services that will provide significant value to EV owners, charging infrastructure and grid operators. It will enable secure, decentralized communication and immutable recordkeeping between data generating peers.
This will support data transparency, trust, coordination, and automation among mobility service providers, consumers, utilities, and government stakeholders.
MOBI hopes that applications enabled by this Standard will ultimately help lower carbon emissions, improve road safety, reduce traffic congestion, and support a host of other socially and environmentally beneficial outcomes.
MOBI was formed in 2018 an industry-wide solution to enable all partners to work towards accelerating adoption and promoting standards in blockchain, distributed ledgers, and related technologies.
The cross-industry initiative comprises more than 120 leading automotive, mobility and technology companies including GM, Ford, Daimler Benz, BMW, Renault, VW, IBM, Accenture, Consensys, IOTA, and Hyperledger.
For comments and feedback contact: editorial@rttnews.com

Markethive Advertisement
Article written by an RTT News Staff Writer, and posted on the RTT News.com website.
Article reposted on Markethive by Jeffrey Sloe