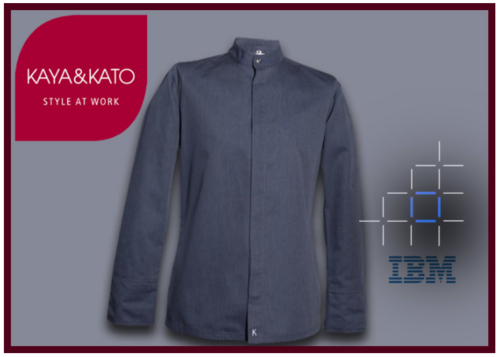 Textile Firm Kaya&Kato To Use IBM Blockchain To Track Sustainable Clothing
By RTTNews Staff Writer | Published: 11/19/2020 9:06 AM ET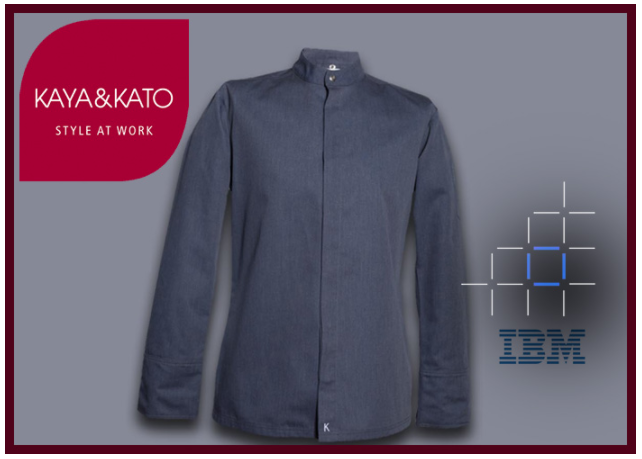 German textile firm Kaya&Kato is partnering IBM to use blockchain technology to track sustainable clothing right from the source of the fiber to the completion of the garment.
The IBM blockchain network for the fashion industry is designed to create transparency about each product to provide consumers with the knowledge that their clothes are sustainably produced.
The new network was developed with the support of the German Federal Ministry for Economic Development (BMZ).
All data through the supply chain to the completion of the final product will be recorded on the blockchain. All the permissioned parties involved will be able to access the transaction data recorded in blocks in an unchangeable record on the chain.
This will enable suppliers of organic cotton and customers of Kaya&Kato to identify the origin and where the fabrics were processed as well as gain an understanding into each production and distribution step. It will create transparency and help develop secured protocol for the traceability of ecological materials.
Blockchain is well-suited to help garment manufacturers by creating shared visibility. The suppliers work together to create a permanent, immutable record of the origin of all materials used in production to build trust among companies and their suppliers, businesses and especially their consumers.
A recent IBM Institute for Business Value study found that 77 percent of consumers say that sustainability is important to them, and 57 percent said they are willing to change their purchasing habits to help reduce negative impact to the environment.
For comments and feedback contact: editorial@rttnews.com

Markethive Advertisement
Article written by an RTT News Staff Writer, and posted on the RTT News.com website.
Article reposted on Markethive by Jeffrey Sloe