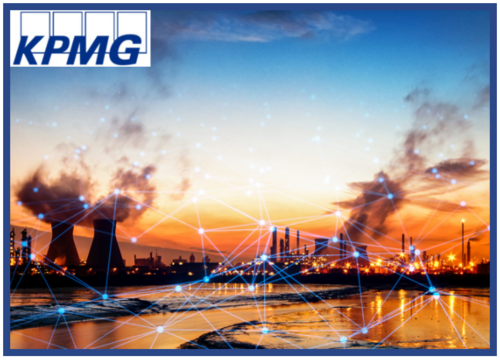 KPMG Rolls Out Blockchain-powered Carbon Footprint Tracking Solution
By RTTNews Staff Writer | Published: 10/12/2020 10:18 AM ET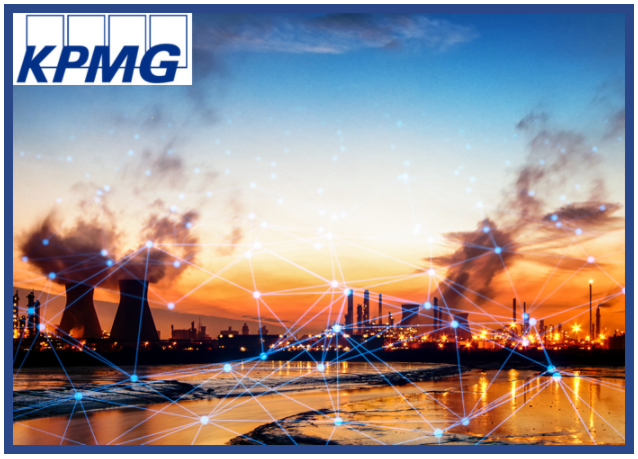 Big four auditing firm KPMG has rolled out a new patent-pending blockchain-powered solution to help organizations to more accurately measure, mitigate, report and offset their greenhouse gas emission or carbon footprint.
A carbon footprint is the amount of greenhouse gases, primarily carbon dioxide or CO2, released into the atmosphere by a particular human activity. Fossil fuel use is the primary source of CO2, which trap heat in the atmosphere and cause global warming. Organizations around the world are committing and striving hard to mitigate their carbon footprint.
The Climate Accounting Infrastructure (CAI) is a solution that will help organizations track climate emissions as they have been under pressure to boost climate change policies as well as report sustainability practices and results.
The blockchain-based solution will also analyze climate risks associated with asset valuations, and help organizations better assess and employ systems to offset their emissions. It will integrate an organization's existing systems, including IoT sensors, with external data sources to establish a verifiable trail of emissions and offsets recorded on blockchain.
CAI will use blockchain technology to provide a trusted and transparent system to measure, account for, and report on greenhouse gas emissions data in order to help organizations to meet environmental, social and corporate governance (ESG) targets of capital markets investors.
To help accurately measure greenhouse gas emissions, the solution will analyze massive amounts of structured and unstructured environmental data, secure that data on a blockchain, and use machine learning and other AI strategies to perform risk modeling and reconcile across data sources. Organizations and their stakeholders will be able to verify data cryptographically, in real time.
CAI also utilizes the trusted, real-time environmental data and advanced analytics to model the impact of climate risks on business operations and financial performance.
For the effective implementation of the CAI solution, KPMG is partnering data provenance and emission tracking providers such as Context Labs and Prescriptive Data as well as blockchain start-up Allinfra.
For comments and feedback contact: editorial@rttnews.com

Markethive Advertisement
Article written by an RTT News Staff Writer, and posted on the RTT News.com website.
Article reposted on Markethive by Jeffrey Sloe