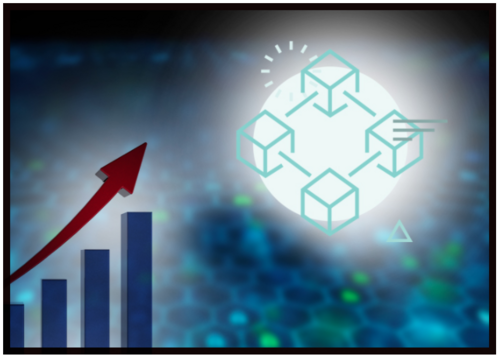 Blockchain Patents In The U.S. Skyrocket In 2020: Study
By RTTNews Staff Writer | Published: 9/23/2020 10:36 AM ET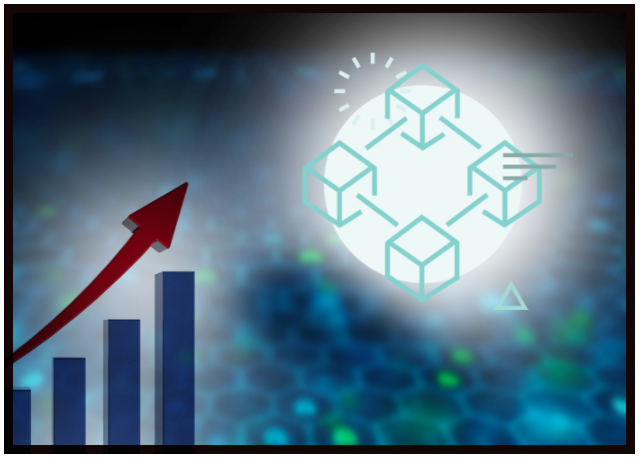 Blockchain patents are skyrocketing in the U.S., with more blockchain-related patents being published in the first half of 2020 than in the whole of 2019, a year that had already seen more than three times the blockchain patents published in 2018, according to a new study published by IP consulting company KISSPatent.
The study also reveals that blockchain-only companies are keeping their distance from filing for patents as very few are filing. Curiously enough, it is mostly large companies like the Fortune 500 that are dominating the patent world with their blockchain-related applications.
Blockchain is an important foundation technology for decentralized, trustless interactions. It is the underlying technology for cryptocurrencies such as Bitcoin. It is also used for all kinds of applications like finance, insurance, healthcare, logistics and many more.
Not surprisingly, the most popular category turns out to be fintech applications, being about half of all blockchain patent applications. These include applications using cryptocurrencies, or supporting storage or exchange of cryptocurrencies, or supporting other financial transactions over blockchain.
The second most popular category was decentralized business platforms and solutions deployed over blockchain, at a little more than 10 percent of all blockchain patent applications.
Other popular categories for blockchain patents include business services with a financial component, healthcare, traditional banking services and general business services that are grafted onto blockchain.
Fintech companies and traditional banks actually apply blockchain technology in different ways, to support their different business models.
According to the study, the U.S. is the number one country with 2112 blockchain patents. The Cayman Islands is surprisingly the second country with 350 blockchain patent filings as Chinese e-commerce giant Alibaba's subsidiary that owns all of its blockchain patents/applications is located there.
They are followed by Canada with 118, Japan with 108, South Korea with 87 and China with 77 blockchain patent applications.
Alibaba and IBM are the top two US blockchain patent application publishers. Alibaba has published nearly 10 times more blockchain patents in the US than nearest rival IBM in 2020.
However, IBM currently owns the most blockchain patent applications, but Alibaba is catching up fast and should overtake IBM this year. Bank of America, Mastercard, nChain and Walmart are the other significant blockchain patent players.
For comments and feedback contact: editorial@rttnews.com

Markethive Advertisement
Article written by an RTT News Staff Writer, and posted on the RTT News.com website.
Article reposted on Markethive by Jeffrey Sloe