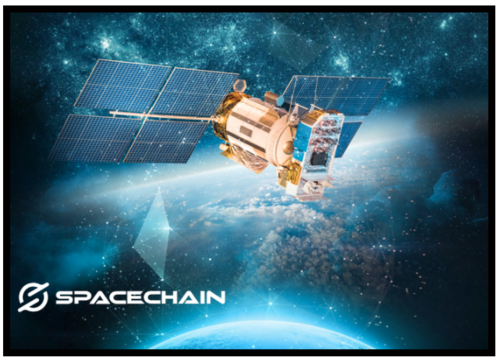 SpaceChain Executes First Multisignature BTC Transaction In Space
By RTTNews Staff Writer | Published: 8/19/2020 10:26 AM ET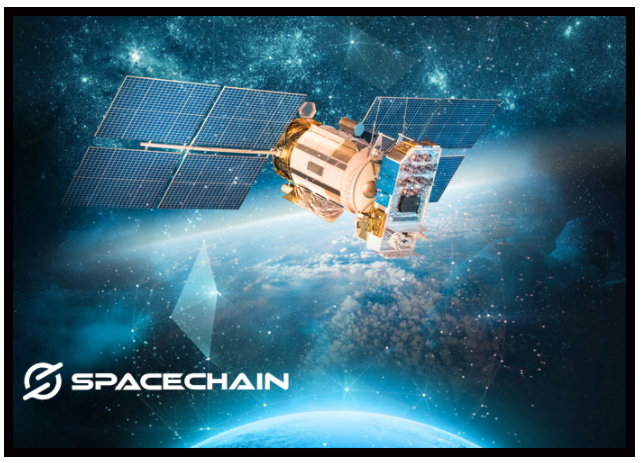 U.K.-based SpaceChain successfully executed the first multi-signature blockchain transaction in space through a powerful onboard GomSpace computer hardware installed on the International Space Station (ISS).
SpaceChain co-founder and CTO Jeff Garzik performed the Bitcoin transaction that was validated through the ISS via the SpaceChain electrum wallet, with a transaction slip made available.
Upon initiating the multisignature transaction, the encrypted data was transmitted securely through a ground station to the ISS, which holds a private key to verify and approve the transaction.
This is part of SpaceChain's vision of creating a decentralized orbital constellation for fintech applications and business transactions as well as the European Space Agency (ESA) Kick-start Activity program.
"Executing the multisignature transaction in space encapsulates our continuous efforts in building out an open-source blockchain-based satellite network that is secure and immutable," said Garzik.
SpaceChain's blockchain hardware embedded with the multisignature wallet technology was installed on the ISS in late June. The hardware was housed in Nanoracks' commercial platform on the ISS, which allows to send data and command files from the ground station to the ISS hardware, and vice versa.
The hardware was launched into space aboard SpaceX Falcon 9 from the Kennedy Space Center in early December 2019.
Earlier, the SpaceChain had successfully tested its second blockchain node in space in January 2019, which was launched into orbit in October 2018 by a CZ-4B Y34 rocket from Taiyuan Satellite Launch Centre, Xinzhou, China.
The first blockchain node that SpaceChain launched into orbit was in February 2018, again from China, that was equipped with a Raspberry Pi hardware board and blockchain software.
Founded in 2017, SpaceChain is a community-based space platform that combines space and blockchain technologies to build the world's first open-source blockchain-based satellite network, allowing users to develop and run applications in space by adopting space-as-a-service.
SpaceChain's open-source operating system (SpaceChain OS) provides the main blockchain application sandbox for developers to utilize for rapid and secure development, testing and deployment of space-based applications.
Blockchain is the next major disruptor in space. SpaceChain addresses security vulnerabilities for financial systems and digital assets in the growing digital economy.
For comments and feedback contact: editorial@rttnews.com

Markethive Advertisement
Article written by an RTT News Staff Writer, and posted on the RTT News.com website.
Article reposted on Markethive by Jeffrey Sloe