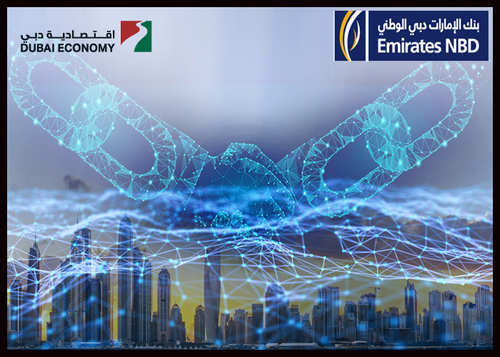 UAE Implements Country-wide, Blockchain-based Ecosystem For Data Sharing
By RTTNews Staff Writer | Published: 7/31/2020 10:28 AM ET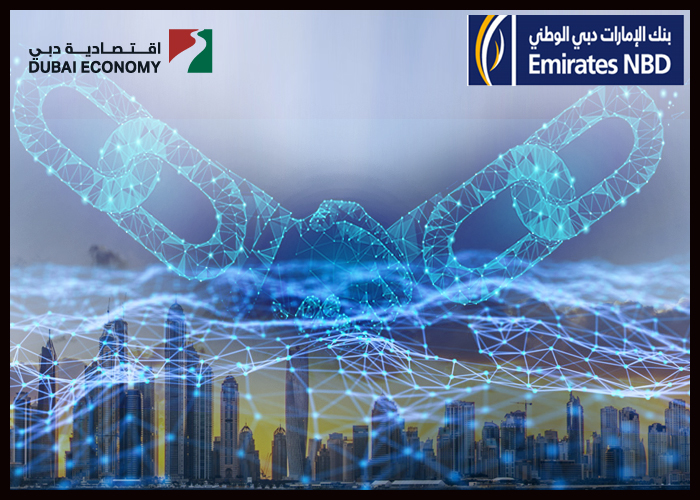 The United Arab Emirates has partnered Swedish blockchain KYC technology firm Norbloc AB to become one of the first countries in the world to implement a country-wide, blockchain based ecosystem for data sharing. Dubai Economy and banking group Emirates NBD announced the go-live of the UAE KYC Blockchain Platform.
The UAE KYC Blockchain Platform is an initiative which facilitates secure digital customer onboarding, instant bank account functionality and sharing of verified KYC (Know-Your-Customer) data between licensing authorities and financial institutions via advanced distributed blockchain technology.
Companies can now choose to share their data, in real time, with the financial institutions of their choice, thus significantly reducing time and cost.
The initiative, which was first announced in February 2020, establishes a UAE-wide ecosystem for exchange of verified KYC data and instant digital onboarding of companies by financial institutions. The project is fully supported by Smart Dubai and the Central Bank of UAE who play a key regulatory role in the initiative.
Apart from Dubai Economy and Emirates NBD, Commercial Bank of Dubai, ADCB, HSBC, and RAKBANK are also set to go live very soon. More than 120 companies are already instantly onboarded by Emirates NBD with active and operational bank accounts.
This initiative is part of the Agenda Number One of Dubai Model which focuses on improving customer experience. It also aligns with the UAE government's vision around digitization and paperless as crucial strategies that enable continuation and sustainability.
Emirates NBD is the first banking group to go live on the platform with its initial use case covering E20, its digital business bank. This will enable SME customers to open accounts instantly through the E20 Digital Business Bank app.
Meanwhile, Dubai Economy has also migrated all active trade licenses onto the blockchain platform, representing over 40 percent of all active trade licenses in the UAE.
All participating financial institutions can leverage the blockchain platform to seamlessly pull data of their customers and receive real time updates made to customer data.
The launch of KYC Blockchain Platform, along with the Unified Business Registry (UBR) in Dubai, shows the blockchain ecosystem growing to build a seamlessly integrated paperless government framework.
Dubai Economy, leading financial institutions such as Emirates NBD, Dubai Government, and the UAE Government are currently taking significant measures towards creating a digital low touch economy with simplified processes ensuring that business can continue to thrive in the post-COVID environment.
For comments and feedback contact: editorial@rttnews.com

Markethive Advertisement
Article written by an RTT News Staff Writer, and posted on the RTT News.com website.
Article reposted on Markethive by Jeffrey Sloe