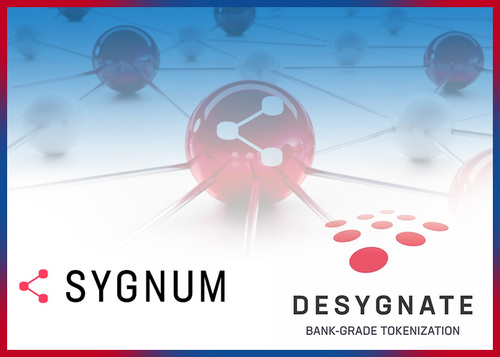 Sygnum Becomes World's First Bank To Tokenize Its Shares On DLT
By RTTNews Staff Writer | Published: 12/15/2020 9:12 AM ET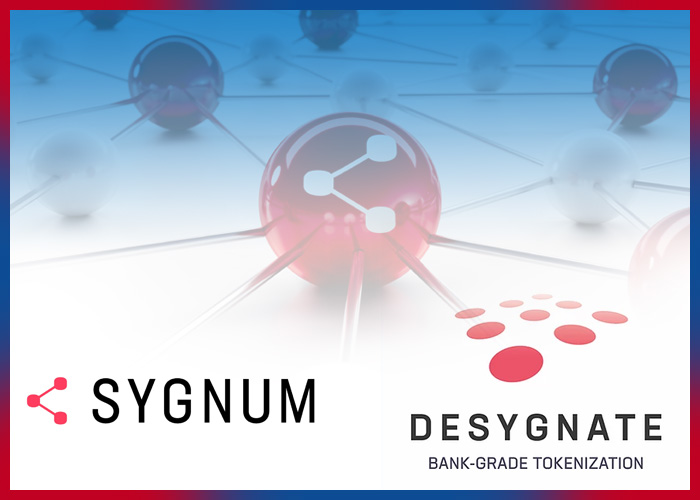 Swiss cryptocurrency bank Sygnum has successfully tokenized its shares, becoming the world's first bank to issue its shares on a distributed ledger. It is using a proprietary, institutional-grade tokenization platform called Desygnate to issues digital representations of shares and associated legal rights and obligations on blockchain.
The blockchain-powered Desygnate platform has been designed to be fully compatible with the new Swiss distributed ledger technology (DLT) law, which comes into force from February 2021.
The tokenization of its own shares lays the foundation for Sygnum's future public offering, which includes a potential dual listing across Switzerland and Singapore in partnership with SIX Digital Exchange (SDX).
Following the tokenization, Sygnum's share registry will continuously and automatically update itself whenever capital increases or share transfers occur, allowing the bank to manage primary and secondary market transactions in a fully digital manner.
This also eliminates the need for buyers to inform Sygnum to manually update its shareholder registry, and does away with lengthy cash settlement processes, thus minimizing counterparty risk.
Further, it eliminates the administrative burden of written form requirements for the transfer of shares between buyers and sellers, facilitating faster and more efficient secondary market transactions.
Sygnum will also leverage the smart contract capabilities of its tokenized shares to enable the full potential of stakeholder relationships.
For comments and feedback contact: editorial@rttnews.com

Markethive Advertisement
Article written by an RTT News Staff Writer, and posted on the RTT News.com website.
Article reposted on Markethive by Jeffrey Sloe