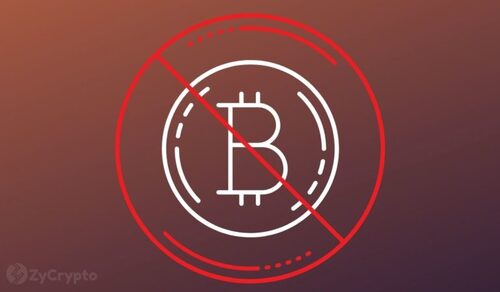 Hedge Fund Titan Ray Dalio Foresees Governments Banning Bitcoin If It Becomes A Roaring Success
By Brenda Ngari – November 12, 2020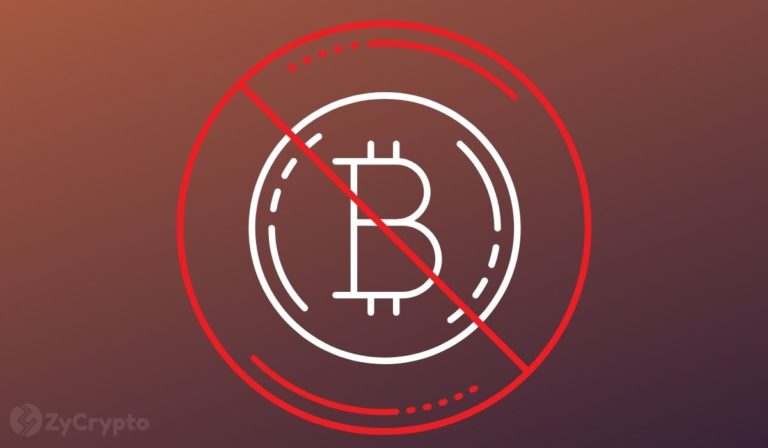 Ray Dalio, hedge fund titan, and well-known bitcoin skeptic says governments could potentially "outlaw" bitcoin and other cryptocurrencies should they become too successful.
Dalio is the founder of Connecticut-based Bridgewater Associates hedge fund which has approximately $160 billion assets under management. This technically makes Bridgwater the world's largest hedge fund.
In conversation with Yahoo Finance, the billionaire investor noted several challenges he sees with the flagship cryptocurrency that will make it not succeed in the way that most people hope.
Governments Won't Allow Bitcoin If It Becomes "Material"
Governments across the globe have tried to limit the use of cryptocurrencies by their citizens. Perhaps the most notorious case is that of Russia which has imposed several stringent restrictions around cryptocurrencies. Observers have noted that Russia's salvo against bitcoin is nothing more than a way of eliminating competition as it readies the rollout of its digital ruble. Moreover, there was a shocking revelation in June that incumbent president Donald Trump had tried to kill the top crypto.
Suffice to say, neither of the governments has so far succeeded in banning bitcoin. However, Ray Dalio laughably believes it could happen at some point in the future if the crypto becomes "material".
"If [Bitcoin] becomes material, governments won't allow it. I mean, they'll outlaw it and they'll use whatever teeth they have to enforce that. They would say, 'Okay you can't transact [with] Bitcoin. You can't have a Bitcoin.' So then you have to be almost like, 'Is it a felony and I'm going to have to be a felon in order to transact?'"
Besides being banned by governments, Dalio went on to explain other problems that plague bitcoin. For instance, there are a limited number of vendors that accept bitcoin as payment for purchases made. "I, today, can't take my Bitcoin yet and go buy things easily with it," he elaborated.
Additionally, Dalio cited bitcoin's infamous volatility which makes it an ineffective store of value. According to him, this ruins bitcoin's image as a tool for transactions owing to the fact that it makes vendors' income streams unpredictable.
Other Billionaire Investors Beg To Differ
For Ray Dalio, bitcoin and other cryptocurrencies have no future. He, however, believes state-issued digital currencies will gain traction to the extent of even crowding out cryptocurrencies.
Interestingly, Dalio's sentiments regarding bitcoin are a stark contrast to what other billionaire investors believe. Fellow hedge fund managers Paul Tudor Jones and Stan Druckenmiller deem bitcoin a viable store of value.
Jones said buying bitcoin is like investing early in a tech company and Druckenmiller sees bitcoin performing better than gold as it has more risk-return potential than the precious metal.
Meanwhile, Dalio will choose gold over bitcoin at any time. "Would I prefer Bitcoin to gold?' No, I wouldn't prefer Bitcoin to gold. Gold will be the vehicle that central banks and countries will choose as an alternative to the regular cash," he posited.


Markethive Advertisement
DISCLAIMER
The views expressed in the article are wholly those of the author and do not represent those of, nor should they be attributed to, ZyCrypto. This article is not meant to give financial advice. Please carry out your own research before investing in any of the various cryptocurrencies available.
The original article written by Brenda Ngari and posted on ZyCrypto.com.
Article reposted on Markethive by Jeffrey Sloe