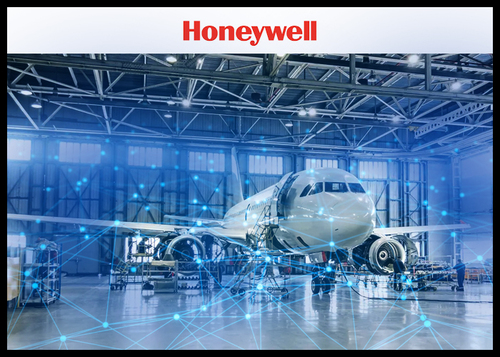 Honeywell Uses Blockchain To Digitize Aircraft Parts And Service Data
By RTTNews Staff Writer | Published: 8/6/2020 10:59 AM ET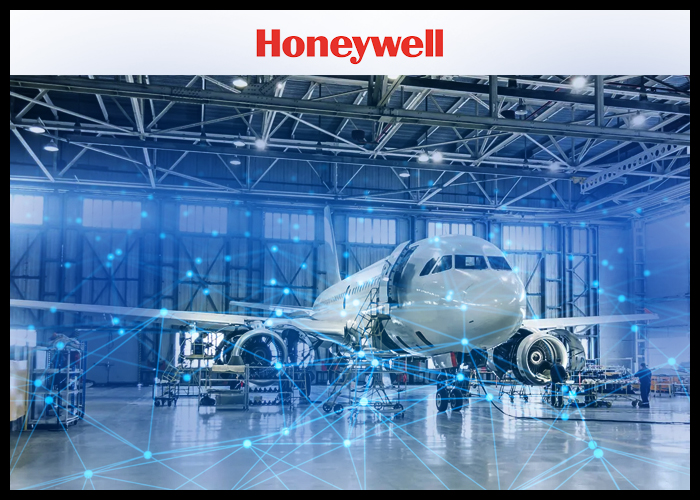 Aerospace parts maker Honeywell International is using a blockchain-powered system to help its customers to speedily and efficiently search and retrieve scattered data of aircraft parts and service through a simple search engine user interface.
The system will help streamline the cumbersome documentation processes and storage mechanisms of aircraft parts and services, which is generally scattered across computer systems and hard copies. Honeywell will fully integrate aircraft record generation into its digital blockchain ledger.
Aerospace companies and their customers require quick and easy access to the data because it is critical for airlines as most use dozens of repair facilities, and the paperwork from each is not integrated.
Honeywell's blockchain is a secure, decentralized database crowd-sourced by all its authorized users, with each allowed user having a copy of the database and its contents in real time. Honeywell is storing the actual form data "on chain" instead of storing only PDF documents or a reference to the digital aircraft record.
Most importantly, the data provided by the blockchain-powered system is used to re-construct aircraft records, including records that prove certification by the U.S. Federal Aviation Administration that the aircraft parts are safe to fly.
Honeywell manufactures and repairs thousands of aerospace parts each day. All these events, including the generated air worthiness certificates, will now go on chain. This will help to simplify and transform record-keeping for aircraft owners and airlines around the world.
Putting up quality documentation and aircraft part provenance data to the blockchain will help customers in the aerospace industry. Aircraft spare parts were never easy to buy online as it involves lots of documentation and certifications. Online purchases also raise concerns of forgery of the documents involved.
Blockchain technology creates trust between all parties on the chain through digital transparency. Honeywell now unpacks all the parts and repair data to make it immutable, searchable and accessible to everyone in its permissions-based ecosystem.
Honeywell launched its blockchain-powered aviation marketplace called GoDirect Trade in November 2018 that streamlines the process of buying and selling of quality, new, used and reconditioned aircraft parts and materials by bringing buyers and sellers in the aerospace industry on a single platform.
GoDirect Trade helps improve transparency, reduce transaction costs and makes the whole system more efficient. Every listing has an image, a price and a quality document, eliminating the need for time-consuming correspondence between buyers and sellers. More than 2,700 companies and 7,000 users are currently active on GoDirect Trade, with more than 80 storefronts.
For comments and feedback contact: editorial@rttnews.com

Markethive Advertisement
Article written by an RTT News Staff Writer, and posted on the RTT News.com website.
Article reposted on Markethive by Jeffrey Sloe