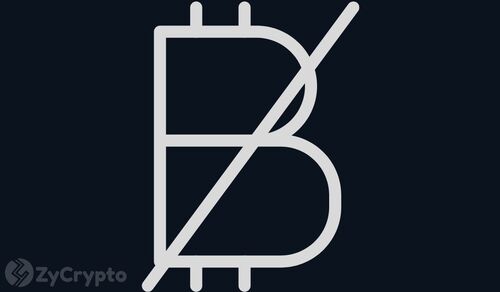 More Darknet Entities Are Making Use Of Bitcoin Mixers, Study Finds
By Vincent Mislos – July 15, 2020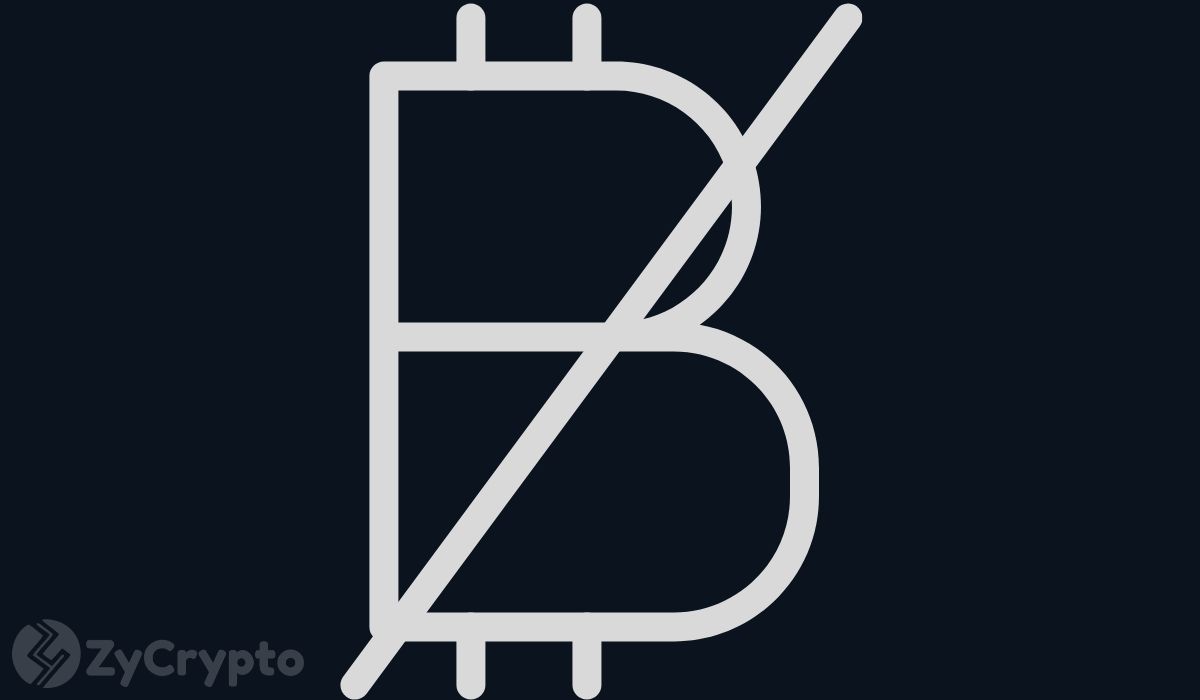 Everyone in the world can use Bitcoin, which means it is available for legitimate purposes and to those with malicious and criminal intent. The study by analytics firm Crystal Blockchain has revealed the growing use of Bitcoin in the darknet, made increasingly possible through the use of mixers.
According to the report, darknet entities actually sent a lesser amount of Bitcoins between Q1 2019 and Q2 2020, from 64k BTC to 50k BTC this year. However, this 50K BTC is of higher value when considering Bitcoin's price in USD, which means darknet users have transacted $411 million worth of BTC in Q1 2020 vs. $384 million worth of BTC in Q1 2019.
Because of the requirements imposed by the Financial Action Task Force (FATF), darknet users are increasingly not using exchanges with KYC requirements. FATF actually imposed its cryptocurrency regulations, especially the "travel rule" to its member countries and supervised regions. The countries' governments are the ones who imposed the FATF regulations on exchanges within their jurisdiction. The 'travel rule' would require the exchanges to disclose the names and personal details of anyone who transacted above a certain amount (usually above $1,000) so naturally, darknet and criminal entities will not use this route.
However, Crystal Blockchain noted that in USD terms, the value that darknet entities received via exchanges with verification requirements have increased from $36 million in Q1 2019 to $73 million in Q1 2020.
The analytics firm also said darknet entities might also be using other, more private cryptocurrencies for transaction purposes.
Since the blockchain made it possible to identify the route of transactions, Crystal Blockchain also found out that darknet users are increasingly sending Bitcoins to one another. This activity grew by 10% vs last year. The analytics firm thought this indicates cooperation between the criminals or perhaps the criminals are trying to hide the Bitcoin within the darknet. This will avoid the risk of exposing their activities and entities.
Notable in Crystal Blockchain's report is the darknet's increasing use of mixers. In Q1 2019, darknet entities sent 790 BTC to mixers. In Q2, they sent 7,946 BTC. The number of Bitcoins these entities received via mixers has also increased, 288 BTC in Q1 2020 from just 106 BTC in Q1 2019.
"From this analysis, it seems that exchanges with verification requirements are becoming less popular as a way to withdraw bitcoin from darknet entities, while mixers are becoming more popular for withdrawing from darknet entities," Crystal Blockchain noted.
Mixers are used by some individuals to mix their coins with other users, in order to preserve their privacy. But because exchanges can easily mark Bitcoins coming from mixers, some of them would refuse these "marked Bitcoins" from being deposited to their wallets. Paxos Global discouraged the use of mixers while Binance flags coins coming from mixing services. Paxos reaffirmed that they do not necessarily deny service to users who used mixers, but it is within their responsibility to ensure that their customers are not engaged in illegal activities.

Markethive Advertisement
DISCLAIMER
The views expressed in the article are wholly those of the author and do not represent those of, nor should they be attributed to, ZyCrypto. This article is not meant to give financial advice. Please carry out your own research before investing in any of the various cryptocurrencies available.
The original article written by Vincent Mislos and posted on ZyCrypto.com.
Article reposted on Markethive by Jeffrey Sloe