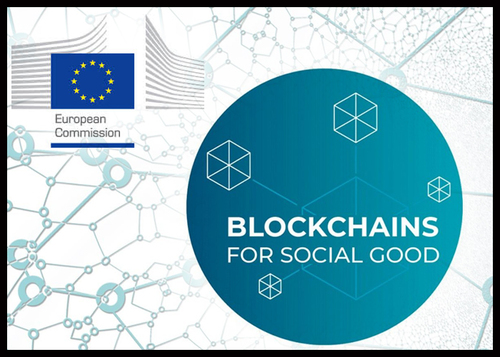 European Innovation Council Awards 5 Mln Euros To Six Blockchain Start-ups
By RTTNews Staff Writer | Published: 7/2/2020 10:13 AM ET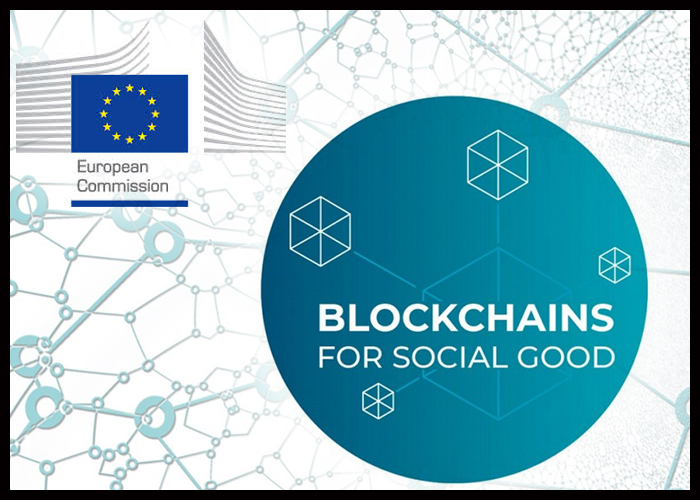 The European Commission's European Innovation Council (EIC) has awarded 5 million euros or about $5.6 million, to six wining start-ups providing innovative blockchain solutions for social good.
The "Blockchains for Social Good" award recognizes and supports the efforts made by developers and civil society in exploring the applications of blockchain in the area of social innovation to create positive social change.
The proposed solutions covered six different social innovation areas such as traceability and fair trade, financial inclusion, decentralised circular economy, transparency of public processes, participation in democratic decision-making, and management of public records.
The winners were selected in a call to identify scalable, deployable and high-impact blockchain solutions for societal challenges.
The winning blockchain applications were WordProof by Dutch SME WordProof B.V., PPP by UK social enterprise Project Provenance Ltd., GMeRitS by Finnish university Aalto, PROSUME by Italian Prosume srl, CKH2020 by French cooperative Kleros, and UnBlocked Cash Project OXBBU by Irish Oxfam and French startup Sempo.
The competition sought to award 1 million euros each to the five innovators that come up with the most promising Blockchain solutions in five different social innovation areas. The requirement of the competition was to submit solutions developed in Open Source.
Finally, the first four solutions were awarded 1 million euros each and the fifth prize was shared between two solutions as they were a combined fifth.
The six winners were selected from 176 applications from 43 countries that showed the potential to address local and global challenges with blockchain technology that offers decentralised, trusted and transparent solutions. They addressed fairly well all the six areas, and 13 additional areas proposed by the applicants themselves.
While the revolutionary potential of blockchains has been tested in the financial domain in particular, its possible applications in social domains and to address sustainability challenges have been explored far less.
For comments and feedback contact: editorial@rttnews.com

Markethive Advertisement
Article written by an RTT News Staff Writer, and posted on the RTT News.com website.
Article reposted on Markethive by Jeffrey Sloe