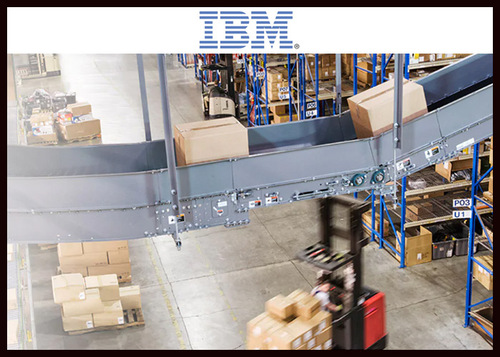 IBM Blockchain To Address COVID-19 Medical Supply Chain Shortages
By RTTNews Staff Writer | Published: 4/27/2020 10:40 AM ET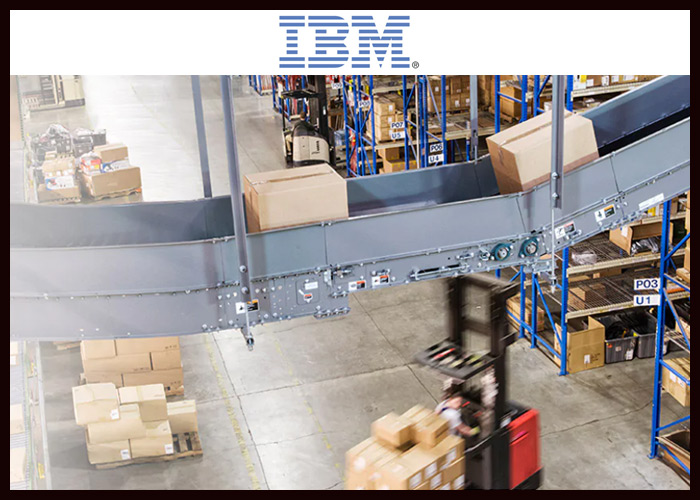 IBM has rolled out "IBM Rapid Supplier Connect" to help in addressing the shortages in the COVID-19 Medical Supply Chain.
The IBM Blockchain-powered network solution can help healthcare organizations and government agencies in the U.S. and Canada to rapidly identify and onboard new, non-traditional, alternative vendors to address the shortage of equipment, devices and supplies needed for COVID-19 relief efforts.
IBM is offering the Rapid Supplier Connect solution at no cost until August 31, 2020 to qualified buyers and suppliers in the U.S. and Canada.
The suppliers and buyers currently joining the network include hospitals and other organizations such as Northwell Health, New York's largest healthcare provider, and The Worldwide Supply Chain Federation, which is adding more than 200 U.S. suppliers from its 3,000 global community members to the network.
Buyers can benefit from a broader range of suppliers outside of their traditional supply chain, a streamlined supplier onboarding process, validation checks and inventory information in near-real time.
Suppliers can benefit from a portable online identity, access to user feedback and the ability to post and manage inventory availability.
The impact of supply chain disruptions are mostly being felt by the healthcare workers and other first responders. To address this, many large and small businesses from outside the traditional healthcare procurement system are reconfiguring to mass produce as Personal Protection Equipments (PPE) such as masks, gowns and other essential supplies.
This new platform is expected to help in quickly adding them to the supply chain to quickly find each other, accelerate verification and onboarding processes, and gain near real-time insights into inventories of life-saving equipment.
It will then help identify existing supplies and excess inventory going unused, allowing hospitals to make it available to others and redirect supplies where they are needed most.
Rapid Supplier Connect complements existing supply chain networks and their payment systems. However buyers also have the option to use the services of a third-party paymaster for a fee, CDAX, which will secure funds on behalf of buyers in a custody and settlement account, until the buyer verifies acceptance of the order and releases funds to the seller.
Project N95, which is serving as a clearinghouse for information on COVID-related suppliers will also help with supplier vetting. Dun & Bradstreet is contributing its identity resolution, firmographic data, and supplier risk and viability scores.
RapidRatings provides financial health data on suppliers, and KYC SiteScan will provide "Know Your Business" due diligence report access. Thomson Reuters will provide access to its CLEAR customer due diligence tool, to provide buyers with access to real-time and comprehensive data to vet suppliers and identify potential fraud risks.

Markethive Advertisement
Article written by an RTT News Staff Writer, and posted on the RTT News.com website.
Article reposted on Markethive by Jeffrey Sloe